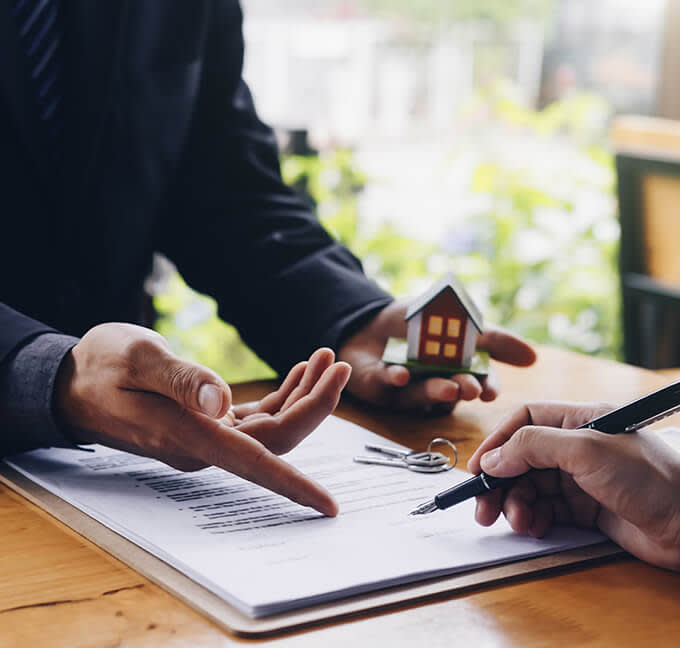 A Firm With More Than 20 Years of Experience
When dealing with the legal system, it is difficult to know where to start. SRL Law, PLLC, helps clients navigate the most challenging situations.
We are here to provide creative solutions to the unique needs of every person who walks through our door. We assist clients throughout Minnesota when it matters most.
Professional & Passionate Advocacy
Attorney Steven R. Little is known for his trial and appellate work in both the state and federal courts. This includes working in the Minnesota Supreme Court, the Minnesota Court of Appeals and the 8th U.S. Circuit Court of Appeals. Our firm represents title agents, realtors and underwriters.
We are here to handle each client's case from beginning to end. Whether it is fighting in court or negotiating on your behalf, we have experience in both areas. Steven Little has taken more than 30 cases to the state and federal court, and he is experienced in handling matters by alternative dispute resolution. We have experience in a variety of practice areas, including:
No matter where you are at in the process, it is important to get the guidance of an experienced attorney. We can honestly assess your case and discuss all possible options.
Call Today to Schedule a Free Consultation
It is in your interest to talk to an attorney sooner rather than later. To discuss your case, contact our office in St. Paul. You can also fill out our contact form.